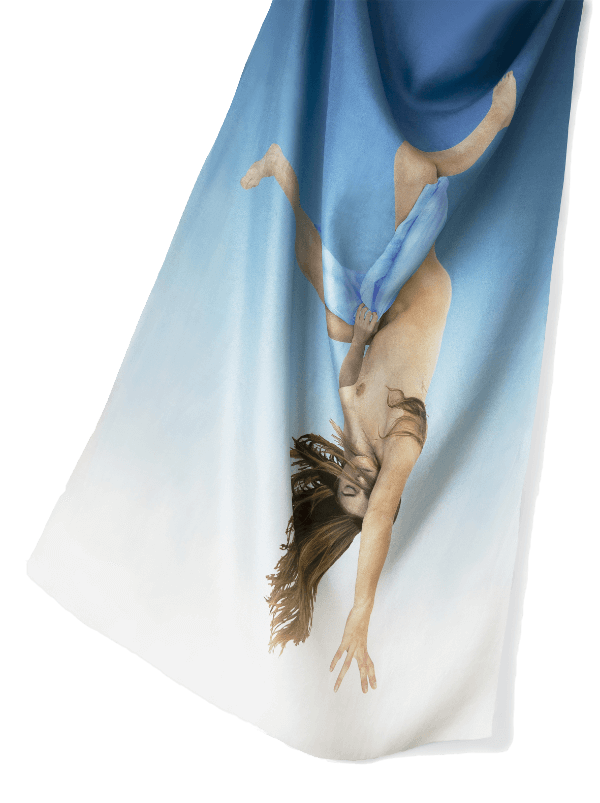 News:
The Picto laboratory presents my photography Ophelia in its collection, launched for the 70th anniversary of the laboratory.
Link to the photography bookstore La Comète
Niepcebook n°15, a magazine dedicated to contemporary photography, is publishing an important extract of my work in the form of a full-page portfolio accompanied by an interview.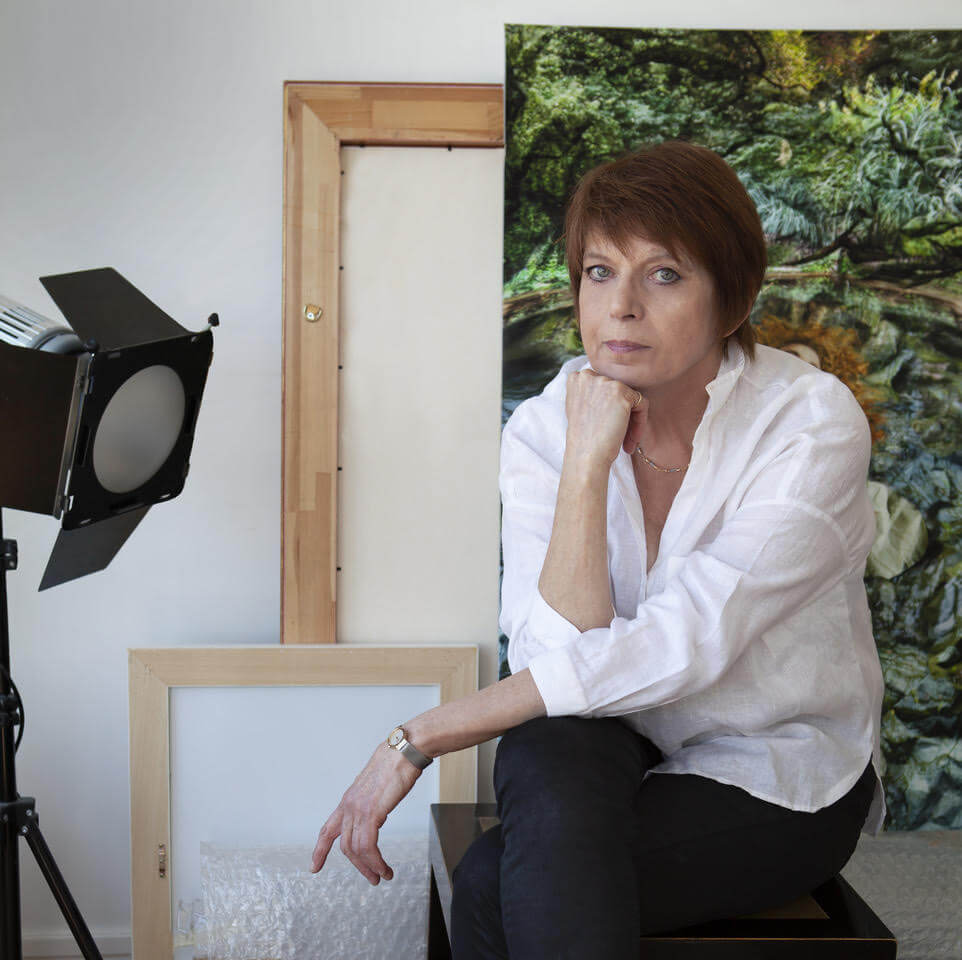 Claudia Vialaret is a visual artist working on photographic medium.
Playing with the photographic support, paper and silk, she draws her inspiration from the history of painting, literature and poetry.
In her hybrid works, the human figure between reality and fiction is sublimate in a romantic and baroque aesthetics.
Download exhibition list and press review