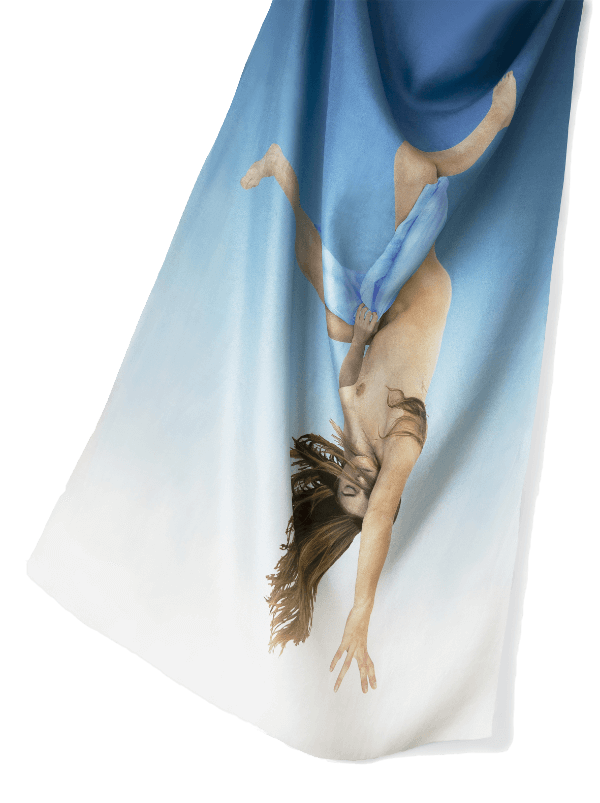 Next 2021 exhibition :
Solo exhibition at Livandour Gallery, L'Etang Neuf, Saint-Connan, from September 17 to December 19, 2021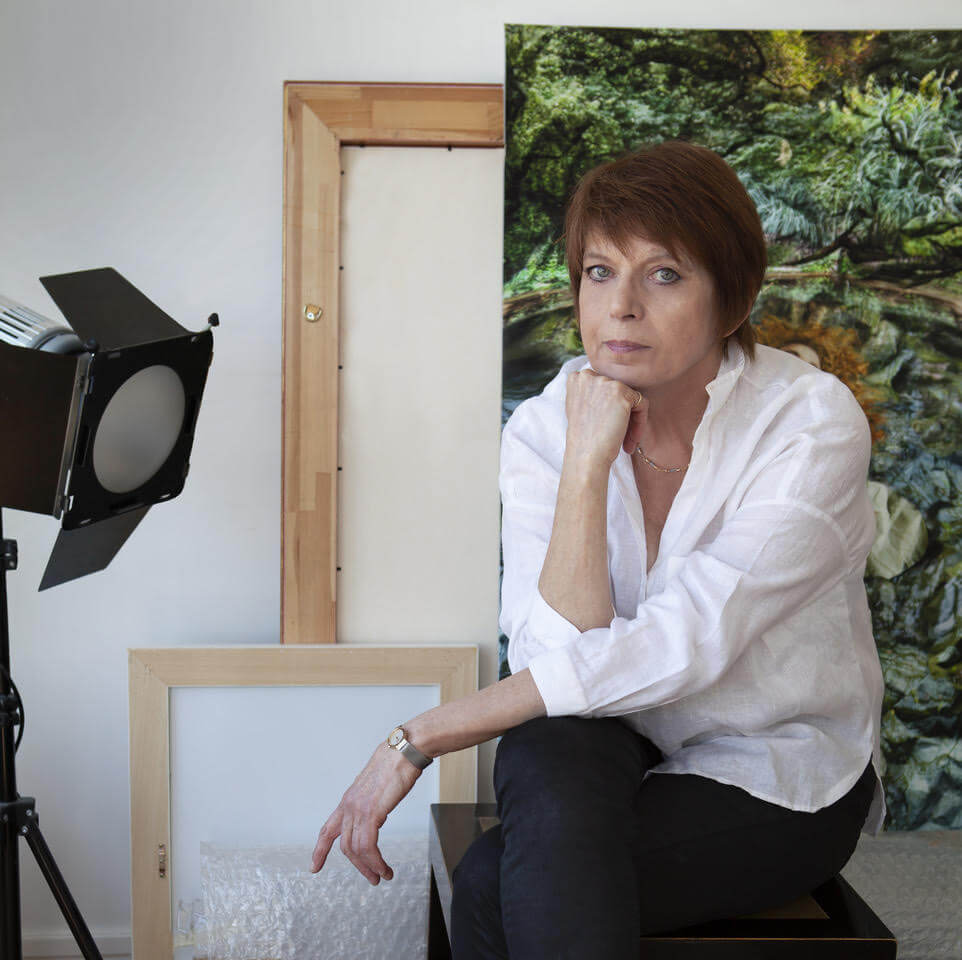 Claudia Vialaret is a visual artist working on photographic medium.
Playing with the photographic support, paper and silk, she draws her inspiration from the history of painting, literature and poetry.
In her hybrid works, the human figure between reality and fiction is sublimate in a romantic and baroque aesthetics.
Download exhibition list and press review
Watch video présentations on Youtube: