« I place myself at a very distant point in the origin of things, where I can find some formulas at once or the man, the beast, the plant, the mineral and for all the elements, for all the swirling shapes » Paul Klee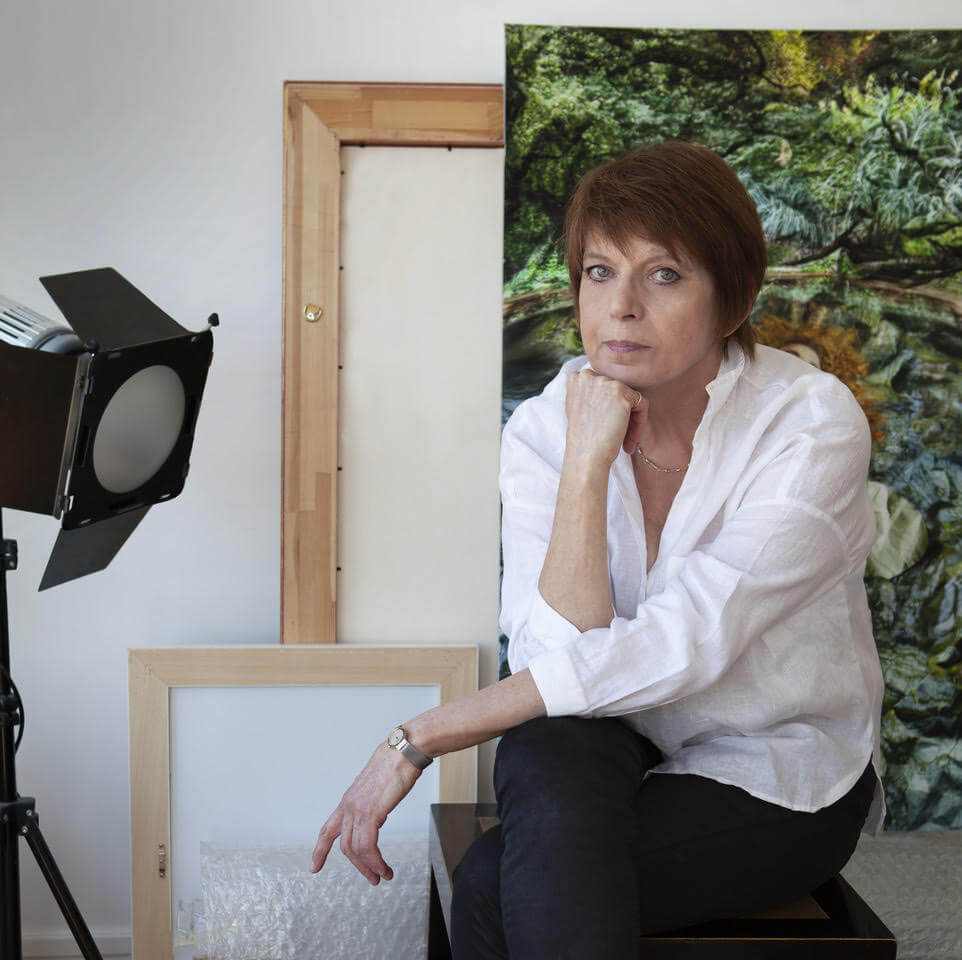 Claudia Vialaret is a visual artist working on photographic medium.
Playing with the photographic support, paper and silk, she draws her inspiration from the history of painting, literature and poetry.
In her hybrid works, the human figure between reality and fiction is sublimate in a romantic and baroque aesthetics.
Download exhibition list and press review